We offer the following services to Professional Users, Organisations and Companies: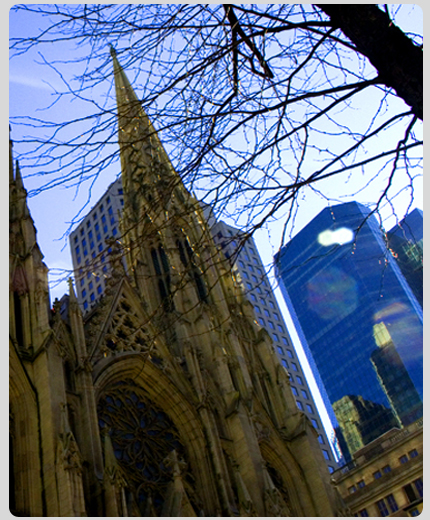 Surveying services including:
Measured surveys of properties.
Condition surveys of properties.
Level / topographical surveys.
Preparation of feasibility studies.
Enquiries made with Local Authorities.
Drawings prepared to the following standards:
Sketch schemes.
Presentation.
Planning applications.
Building regulations.
Technical detailing.
Magistrates.
Application forms and supplementary paperwork completed.
Design and access statements prepared.
Coordination of ecological surveys.
Preparation of production information including:
Schedules of work.
Detailed drawing annotation / cross-referencing.
Specifications.
Project management and job running.
Contract administration.
Clerk of works.
We will meet clients on your behalf if necessary.
Oral presentations delivered.
Urgent work and unsociable hours worked (negotiable fee).
We have an award winning 3D artist working with us offering a range of photorealistic and non-photorealistic visualization options at any stage of a project from conception to completion. This service can be tailored to suit your budget and we think you will be pleasantly surprised at what you can achieve with us, even on a limited budget. Types of work include:
3D models, rendering, imaging and visualizations.
Computer generated imagery (CGI).
Marketing imagery for all your promotional material.
Our initial consultation is free of charge and we appreciate that you may need to interview us. Our portfolio will be on the website soon but until then, please do not hesitate to contact us to arrange a meeting to allow us to show you a paper copy.
Our rates start from £18.50 per hour for a five day guarantee of work (40 hours). We will work in half day segments (four hours) at a rate of £25 per hour. We are sure that you will be impressed with our accuracy and turn around times. We do not know of any other company with a similar depth of knowledge that works to the same low rates and conditions.
References and C.V. available upon request.
Ring Mark Herring on 07968 748606 or email for further details.